They are perfect way to enhance your natural facial features.
Dermal fillers are designed to add volume, lift and add symmetry to your face, giving you a refreshed and natural appearance. They are perfect way to enhance your natural facial features. Fillers are most commonly used to add volume to the lips and enhance the cheekbones. Fillers however are a multipurpose treatment, which can be used to treat fine lines, smooth out deep creases, restore volume and can even be used to reshape the chin and jawline. The best thing about Dermal Fillers is that the results are instant and long lasting (Some lasting up to 12 months!!).
Tear Troughs (hollows under the eyes)
Adding volume to the cheeks
Nasal bridge augmentation
Smile lines or laughter lines
Lip enhancement
Lip lines (smokers lines)
Adding symmetry in the case of facial feature imbalance Acne scarring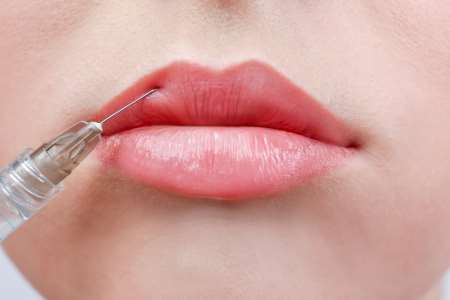 There are multiple types of dermal filler and each is specifically designed for different application.  The doctor will advise you as to which dermal filler is best for you at the time of your initial consultation after taking into account your individual needs.
Despite having different actions, anti-wrinkle injections and dermal filler are commonly used together to achieve maximum results.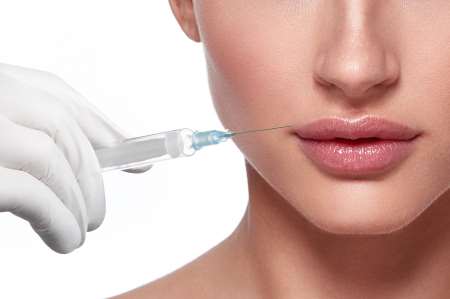 What should I do after my dermal filler treatment?
Swelling will occur immediately after your treatment, so it is recommended you apply ice packs for at least 10-15 minutes after your treatment.
We also recommend sleeping with your head slightly elevated for the first night after your treatment, making sure to avoiding putting pressure onto the area.
To help reduce bruising you can purchase Arnica or Hirudoid cream from your local chemist.
Avoid sun exposure for a minimum of 24 hours.
After your filler treatment it is normal to experience some minor redness, bruising and swelling, this will usually subside after a few days. The best way to avoid any bruising is to limit the intake of any blood thinning medications (such as aspirin, warfarin, or any type of anti-inflammatories) as well as over-the-counter blood thinners (like fish oils) in the week prior to your treatment.