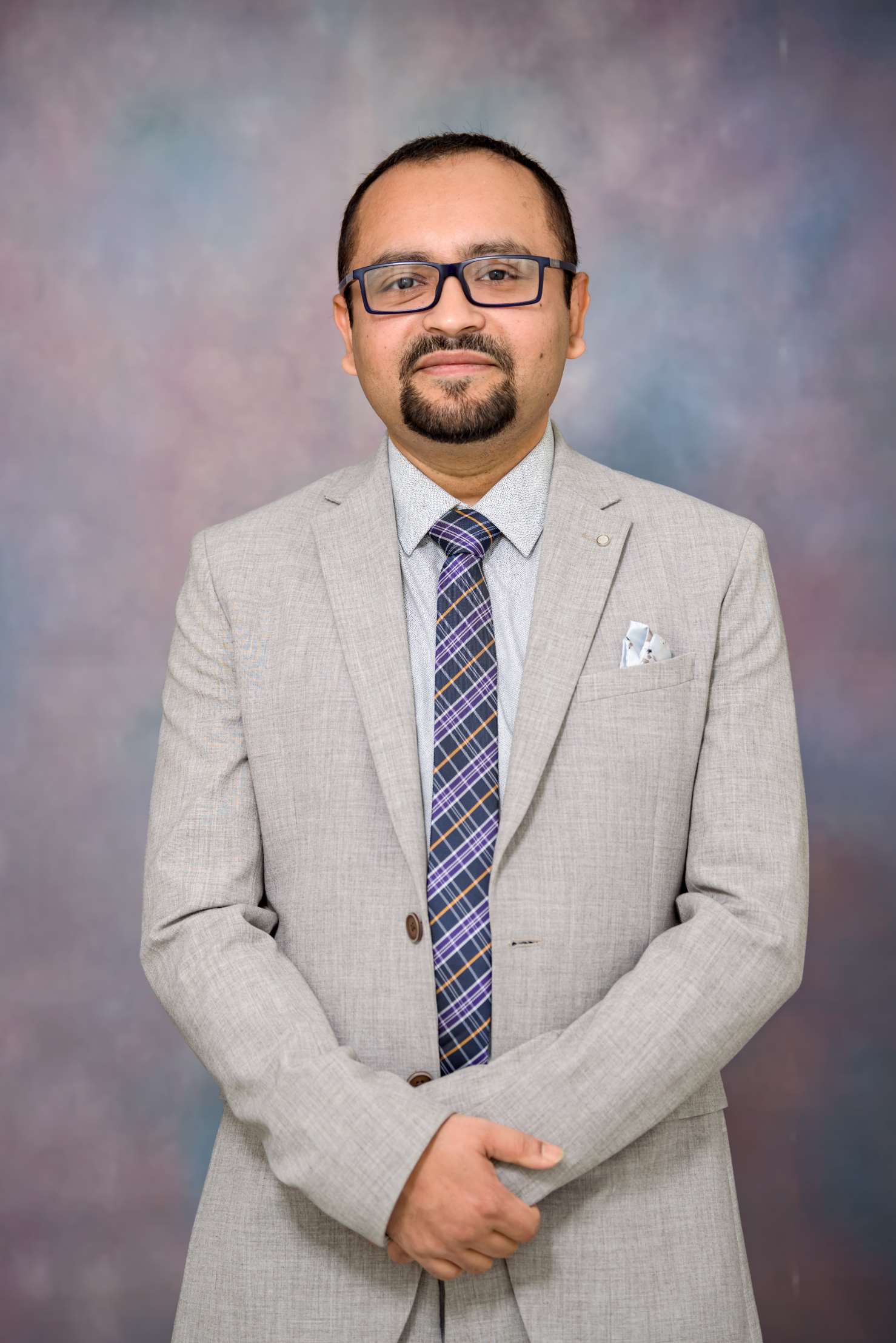 Dr Niaz Reza
MBBS FRACGP Dip
AestheticMedicine(AAAM)
Dr Niaz Reza  studied medicine at the Dhaka University and after that he worked as a general practitioner and in the field of cardiac and general surgery before coming to Australia in 2009. He worked in Berri , South Australia as a rural GP until he moved to Melbourne in 2017. He is a member and a Fellow of Royal Australian College of general practitioners. He is a Member of American academy of Aesthetic Medicine and holds a Diploma in Aesthetic Medicine.  He is very passionate about his work and enjoys working towards achieving patient goals. His Skills and interests are as follows
General practice: All aspects of general practice including but not limited to  Immunisation, Mens health, Womens health, Health checks, Chronic disease management, Acute medicine, Skin Cancer Checks, Skin cancer treatments, fitness for drivers(commercial and private), Kids Health, Travel Medicine, Mental Health etc.
Aesthetic Medicine: Anti Wrinkle Injections, Dermal Filler, Spider veins, Skin pigmentation treatment, Treatment of Excessive sweating,  PRP for wrinkle treatment and rejuvenation, PRP for dark circle, Vampire Facials, Laser treatment, Scar treatment including Keloid scars etc.
Regenerative Medicine: PRP (Platelet Rich Plasma) treatment for Arthritic and degenerated joints- Knee, Ankle, Hip etc, Tennis Elbow, Shoulder bursitis and tendinopathy etc.
Interests: Teaching of Medical Students and GP registrars.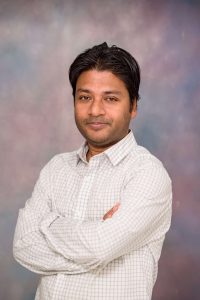 Dr Bikash Nandi
MBBS FRACGP
Dr Nandi graduated in 2001 from the university of dhaka in Bangladesh. Since then he worked in general practice and at different hospitals in Bangladesh untill 2010 when decided to move to Australia. He spent a short stint in the UK hospitals between 2003 and 2004. From 2011 untill the end of 2017, he worked as a rural general practitioner and VMO in several regional towns in South Australia and gained considerable experience in australian general practice. He achieved the fellowship of royal australian college of general practitioners in 2013. He was given the NAIDOC award in 2017 for his contribution to aboriginal health in Port Augusta. He is commited to delivering personalised care to patients in general practice setting. His areas of interest are chronic disease, skin conditoins, skin cancer, kids health and mental health.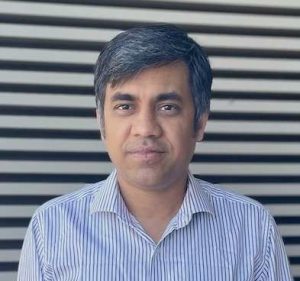 Dr Md Muzammel Haque
Dr Md Muzammel Haque graduated from Dhaka university, Bangladesh, in 2004 with MBBS. He moved to Australia in 2017. Before relocating, he lived in Toronto, Canada and received LMCC (Licentiate Medical Council of Canada) certification.. He worked in rural South Australia and was RVTS (Rural Vocational Training Scheme) GP Registrar there. He completed his FRACGP in 2021.
Special interests:
·      Chronic Disease
·      Railway Medical
·      Skin Cancer- minor procedures
·      General Medicine
·      Men's health
·      Preventative Health
·      Implanon Insertions and Removal
·      Indigenous Health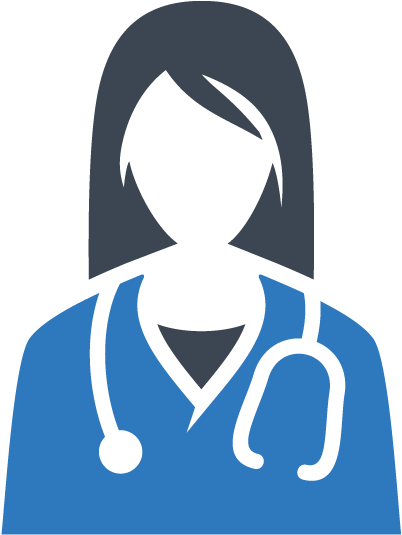 Dr Rathna Rao is an experienced female general practitioner doing all aspects of general practice. She speaks English, Hindi and Kannada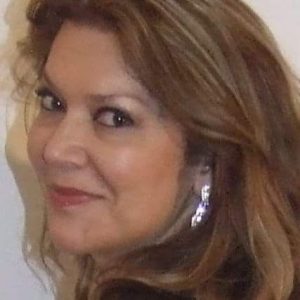 DR Galia Millington
FRACGP
Dr Galia Millington is an experienced female general practitioner doing all aspects of general practice.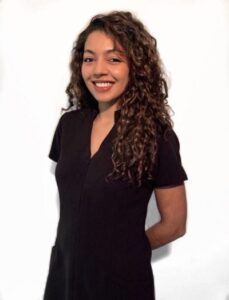 Practice Manager
Alycia is the Practice Manager and a Nurse at Revita Medical and Skin clinic. Alycia has over 6 years of Cosmetic industry experience and specialises in skin and laser treatments. Alycia takes pride in her knowledge and passion for the industry, which has given her opportunities to train newly graduated therapists and manage large chain skin clinics. You will often see Alycia running around assisting our GP's and patients in the clinic.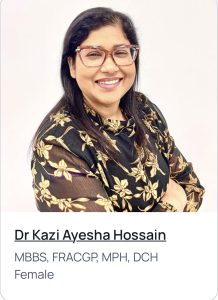 Dr Kazi Ayesha Hossain
MBBS, FRACGP, Master of Public Health (Monash University), Diploma in Children's Health (Sydney Children's Health Network)
Dr Kazi is a highly experienced and competent, Australian trained general practitioner who has worked in various hospitals and GP clinics in Melbourne Gold Coast and regional Victoria .

After graduating from University of Dhaka in Bangladesh, she came to Australia and completed her Masters degree in Public Health from Monash University. After passing her Medical licensing examination, she worked in Western Health and Gold Coast Hospital from 2006 to 2011 gaining experience in different areas before moving to General Practice in 2012. She has since gained her Fellowship with the Royal Australian College of General Practitioners in 2016 to be one a specialist general practitioner.
She lives locally with her family and enjoys spending time with them along with cooking and travelling.
Areas of Interest-
Children's health, Women's Health & Antenatal Care, Chronic Disease Management, Mental Health, Minor Surgical procedures, Travel Medicine

Languages Spoken-
• Bengali
• English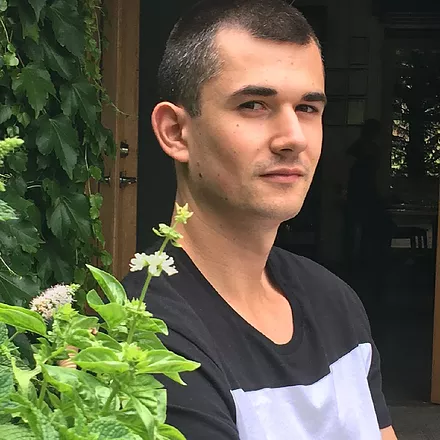 Hi! My name is Srdjan and I am an Accredited Practising Dietitian. I have completed a Bachelor of Consumer Science (Nutrition), Bachelor of Applied Sciences Honours (Food Science) and a Master of Dietetics.
I love food and feeling as healthy and fit as I can. The knowledge I have of food and nutrition and the passion that I have for wanting to improve the lives of others is what drives me. I aim to empower clients to be the happiest, healthiest version of themselves.
Personal Food Philosophy
My food philosophy is all about balance, moderation and creating lifelong healthy habits.  I don't believe in fad diets or quick fixes. Nor do I believe in restricting and eliminating food groups altogether. 
I believe in a healthy and balanced whole foods approach to eating focusing on practical simple strategies for the modern, busy lifestyle where you can still treat yourself and enjoy the foods you love. 
I will work alongside you to help you to set and reach your goals in a realistic manner empowering you to make healthy choices. I will provide you with the techniques to enable you to change your unhealthy habits and break down the barriers which have been holding you back from being your best self. This will enable you to adopt new habits that will stay with you for life, leading to healthy change for the long term.
What to expect from the consultation
Full nutritional Assessment including a detailed analysis of your dietary pattern and lifestyle habits
The setting of personalised short term and long term goals 
Tips and recommendations to improve your overall health and wellbeing
Provision of a personalised simple, easy to follow meal plan including recipe ideas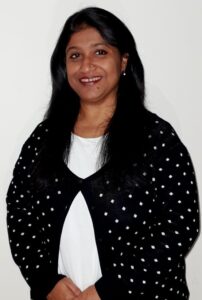 Dr Susmita Anis
Councillor
Susmita Anis is an International Medical Graduate, after completing her MBBS degree in 2000 from the University of Dhaka, Bangladesh Susmita Anis worked in a renown private hospital for long fifteen years. Besides being a physician she always was very passionate about working with people who suffer from different mental health conditions. Migrating to Australia in 2016 Susmita Anis did her Masters in Counselling Psychology and since then continuing her counselling practices through volunteering and advanced training.

Susmita is a strength-based, person-centred counsellor who facilitates individuals' wellbeing through a holistic approach by liaising with external stakeholders as needed. She is also experienced in responding to critical incidents that pose risk to any individual. Susmita also enjoys working with culturally diverse individuals from different ethnical backgrounds regardless of their age or sex. Susmita is very enthusiastic in making valuable contributions to the community to enable individuals confident enough to live more potential and happier life.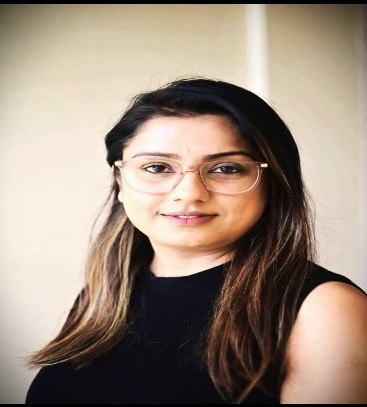 Priyanka Jaiswal
Psychologist
Priyanka enjoys working with diverse population groups to assist people best in achieving psychological well-being. Her treatment approach is grounded in evidence-based practices such as Cognitive Behavioural Therapy (CBT), Acceptance Commitment Therapy (ACT), Cognitive Processing Therapy (CPT), and Dialectical Behaviour Therapy (DBT). She enjoys connecting with people to understand their therapeutic goals and working collaboratively with people to enable coping and enhance well-being. Priyanka also has experience conducting assessments and making appropriate treatment recommendations for those needing psychological support. Along with English, Priyanka is fluent in Hindi, Urdu, and Punjabi. 
Areas of interest:
• Anxiety
• Depression
• Mood disorder
• Trauma
• Attention Deficit/Hyperactivity Disorder (ADHD)
• Autism
• Stress management
• Sleep difficulties
• Body image
• Improving Self-esteem/Self-confidence
• Anger management
• Behavioural/learning difficulties
• Grief & loss
• Transitioning to retirement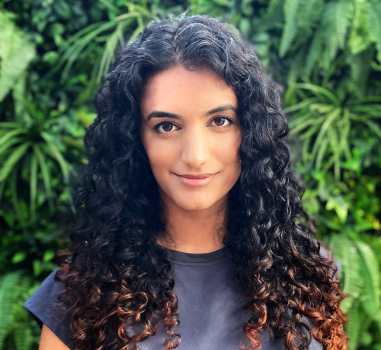 Shreya Nair
Senior Physiotherapist. B.Physio (Hons)
Shreya graduated from Monash University and has worked for over 5 years in clinics managing all forms of musculoskeletal conditions. She aims to empower you to take control of your pain and manage it. More importantly, she is determined to guide you through your rehabilitation to prevent further injury.

She has a particular interest managing every day Postural related aches, Spinal or Neural related injuries, Osteoarthritic pain and Sports injuries. Whatever your concern, she can help!
Shreya aims to provide evidence based physiotherapy treatments in an affordable, effective manner. And so, Physio On Air was born. She is dedicated to ensuring that her work will contribute to helping those in need. 5% of all appointments will be distributed to a variety of different charities.

In her free time, you'll find Shreya either breaking a sweat with a HIIT work out, learning Muay Thai Kick boxing, binge watching a tv show or planning her next travel adventure.