bulk billing medical centre
EXCELLENCE IN PRIMARY CARE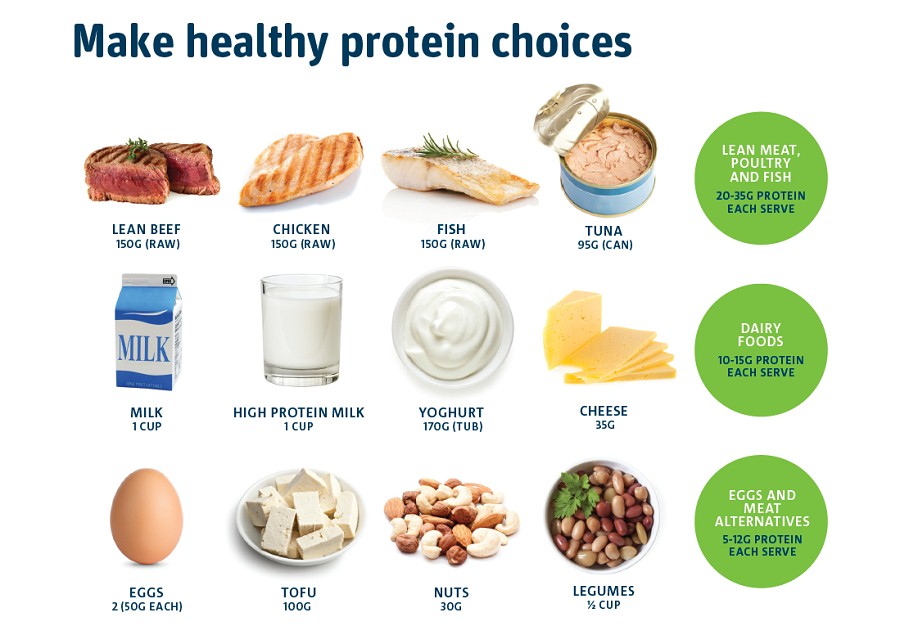 As we age, there are some nutrients that we need more of. Protein is one of them. During…
At Revita Medical Clinic, we want to provide our patients with the safest, highest-quality care possible. This commitment extends to our clinicians, through a dedication to creating an exceptional work environment which attracts and retains only the most talented medical and support staff. As a leader in quality health care provider, we challenge ourselves every day to find a better way to keep our patients safe and improve each outcome. We are dedicated to the health and well-being of individuals and communities entrusted in our care.
In order to make your travel safe, please visit us before your travel. It is recommended that you get your tailored and specific travel advice from one of our experienced doctors. We have yellow fever vaccines in stock and we are fully accredited to provide you a yellow fever certificate. We also stock a range of other travel vaccines. Please ring our friendly team for more information.
Bulk billed skin checks are offered at this clinic. It is highly recommended that you have regular skin check as we all know that preventoin is better than cure. Early detection and treatment of skin cancer can save life. Book in with one of our qualified skin doctors for your routine skin check.
Our experienced and skilled team of doctor, dermal clinician and nurse offer a wide range of cosmetic treatments.When you choose us for your cosmetic and skin concerns, have a peace of mind knowing that you are in the hand of experts who would go at any length to ensure you get quality treatment. Your satisfaction is our priority. We have the following treatment available.
Laser hair removal
laser photorejuvenation
laser pigment removal
microneedling
Anti-wrinkle
Dermal filler
Anti aging
PRP
Hair loss
Vampire facial
Spider veins treatment
Excessive sweating
Microdermabrasion
Chemical peels
and many more
For further information please visit our skin website www.revitaskinclinic.com.au
PRP – Platelet Rich Plasma has been becoming increasingly valued in treating various acute and degenerative condition. It is an excellent treatment method that harnesses the healing power of our own body. It is minimally invasive and relatively less expensive than surgical treatment options. Please book an appointment with Dr Niaz Reza for PRP treatents.
Minor surgeries including skin cancer removal are done at thia clinic. The surgical procedures generally attract private fees. Please ask oyur doctor during your consultation for further information