Revita Medical & Skin Clinic
Excellence in Primary & Skin Care
At Revita Medical Clinic, we want to provide our patients with the safest, highest-quality care possible. This commitment extends to our clinicians, through a dedication to creating an exceptional work environment which attracts and retains only the most talented medical and support staff. As a leader in quality health care provider, we challenge ourselves every day to find a better way to keep our patients safe and improve each outcome. We are dedicated to the health and well-being of individuals and communities entrusted in our care. If you live in Cranbourne, you can visit Cranbourne medical clinic for doctor/GP and bulk billed appointments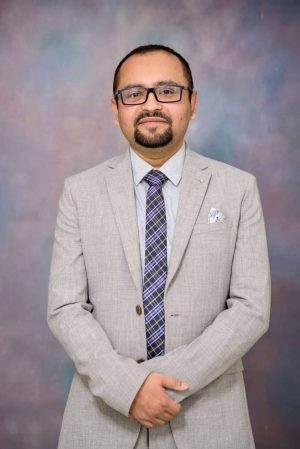 Committed To Exceptional Care
Highly committed and caring team of health professionals at your doorstep
At Revita Medical and skin clinic we believe in patient centred care. Our aim is to work with our patients as a team and try to achieve their medical and skin care goals together. We are on your side and our efforts are always directed towards achieving patient satisfaction.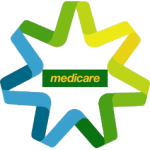 Our belief fuels our passion to make high quality  primary health care accessible to the community through bulk billing all medical consults.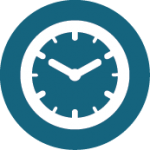 As a primary care provider, we understand that it is more convenient for our patients to come and see us during afterhours rather than spending hours in the hospital emergency department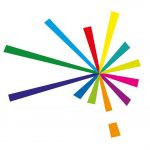 We are fully accredited(QPA) General practice with all our doctors being specialist (VR) GPs with Many Years of experience.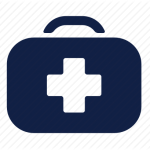 In order to make your travel safe, please visit us before your travel. It is recommended that you get your tailored and specific travel advice from one of our experienced doctors.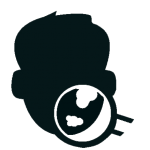 Bulk billed skin checks are offered at this clinic. It is highly recommended that you have regular skin check as we all know that preventoin is better than cure.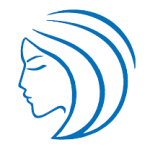 Our experienced and skilled team of doctor, dermal clinician and nurse offer a wide range of cosmetic treatments.

PRP – Platelet Rich Plasma has been becoming increasingly valued in treating various acute and degenerative condition. It is an excellent treatment method that harnesses the healing power of our own body.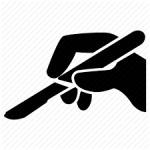 Minor surgeries including skin cancer removal are done at thia clinic. The surgical procedures generally attract private fees.